This post may contain affiliate links. See my privacy policy for details.
It's time for a round up of the most popular dinner recipe of 2018 here on The Kitchen Magpie! There have been some crazy popular dinner recipes that you might not have seen ( as some of them are older recipes that you might not have seen before) so I am going to make the list of the Top Ten!
This is the top post on my entire website for dinner! You guys love your air fryers! This recipe is easy, delicious and works perfectly in your new air fryer if anyone received on for Christmas!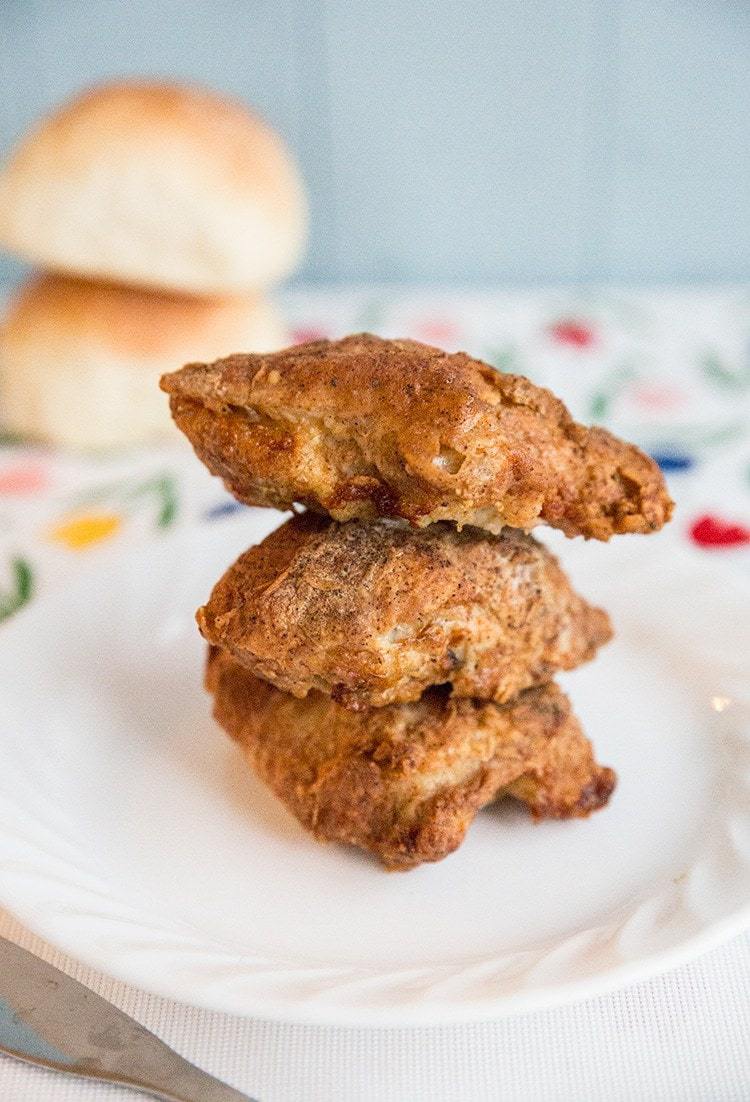 2. Creamy Potato and Hamburger Soup
Everyone is absolutely CRAZY for this recipe. It's been shared hundreds of thousands of times on Pinterest and has great reader reviews! It is also one of our favourite easy soups in the winter time. If you haven't tried it, give it a whirl!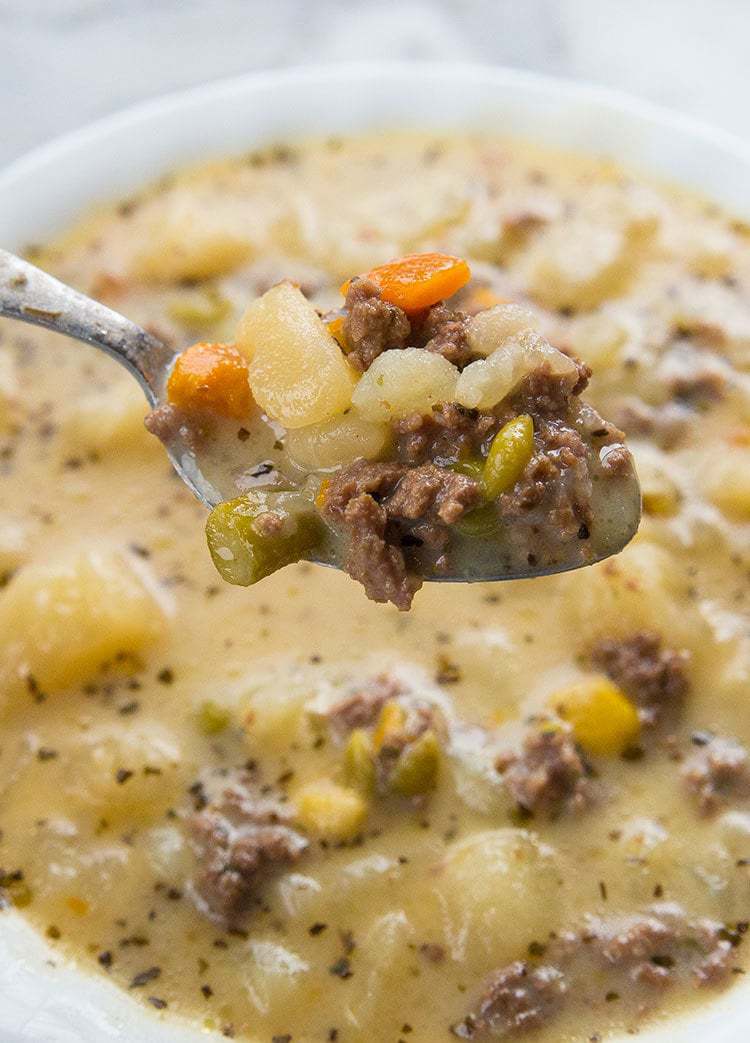 This Midwest casserole is my most popular pasta recipe and for a good reason. This is total cheesy, beefy, hearty comfort food that is incredibly easy to make. My kids LOVE it!
4. Beef & Tomato Macaroni Soup
You can't beat this classic soup – and it's popular year round, even during the summer!
5. Man Catchin' Oven Baked Fried Chicken
A reader's husband laughingly called this " Man Catching" chicken years and years ago and the name has hilariously stuck. This is the best oven baked fried chicken recipe!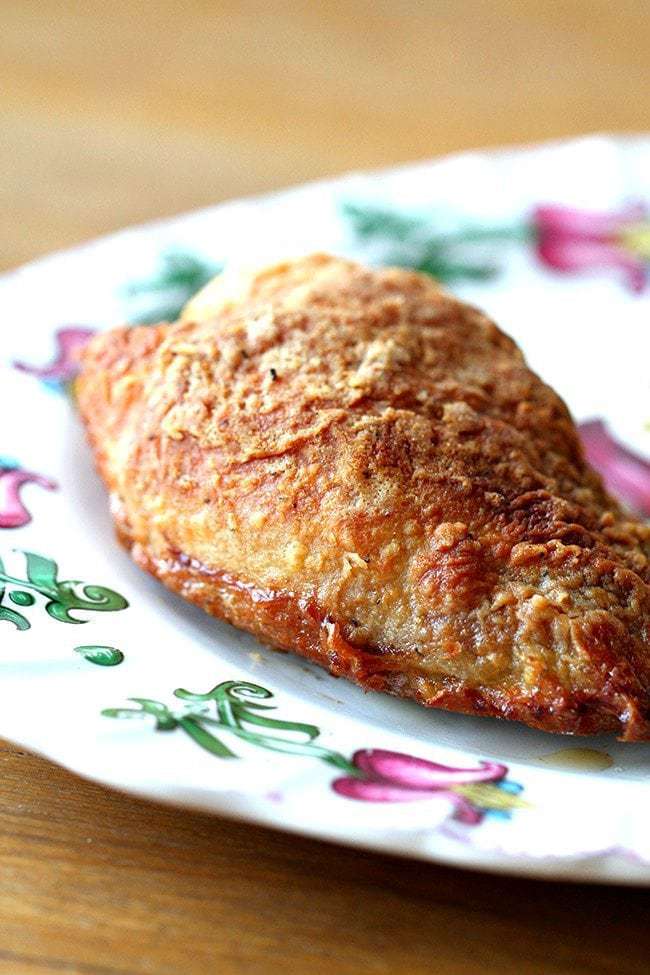 6. How to Cook a Roast in the Instant Pot
This is not only a how to, it's a recipe for a great roast beef done in the Instant Pot! It was the year of learning how to cook beef roasts! This is one of my favourite recipes that I ( and my mom and sister) use ALLL the time!
You guys love your soups! Which is a good thing, because I love them too and can't wait to make some more for you in 2019!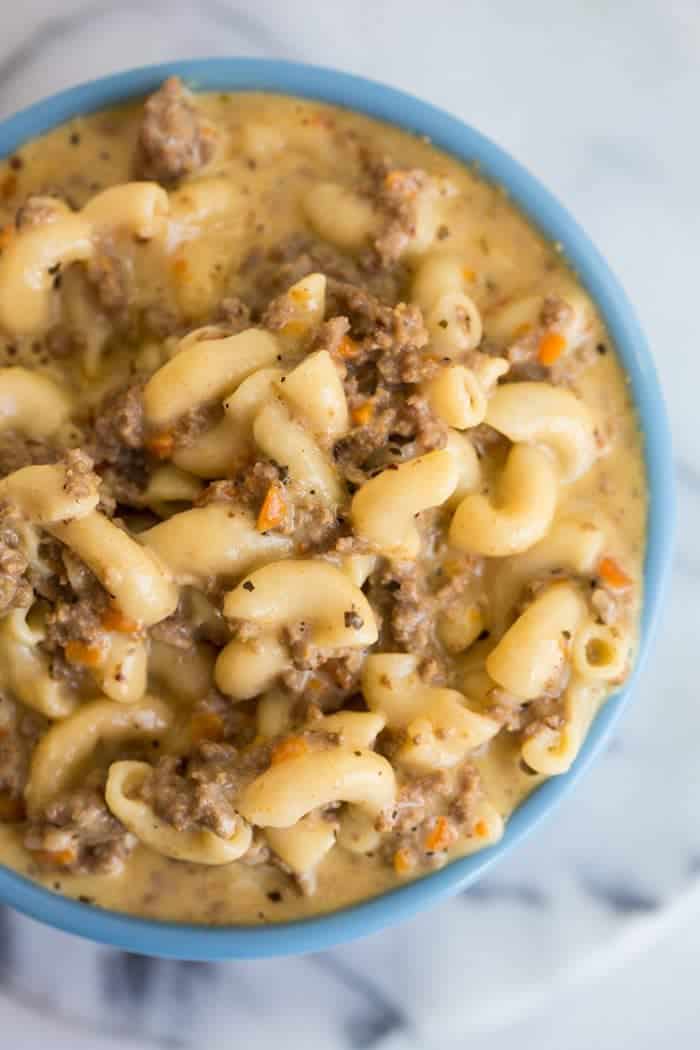 8. How to Cook a Sirloin Roast
Yup, everyone wanted to learn how to cook up this tougher cut of beef, and this recipe is a fantastic way to do it!
This really, REALLY old classic was done in the oven, but I made it in the crock pot for an even easier dinner!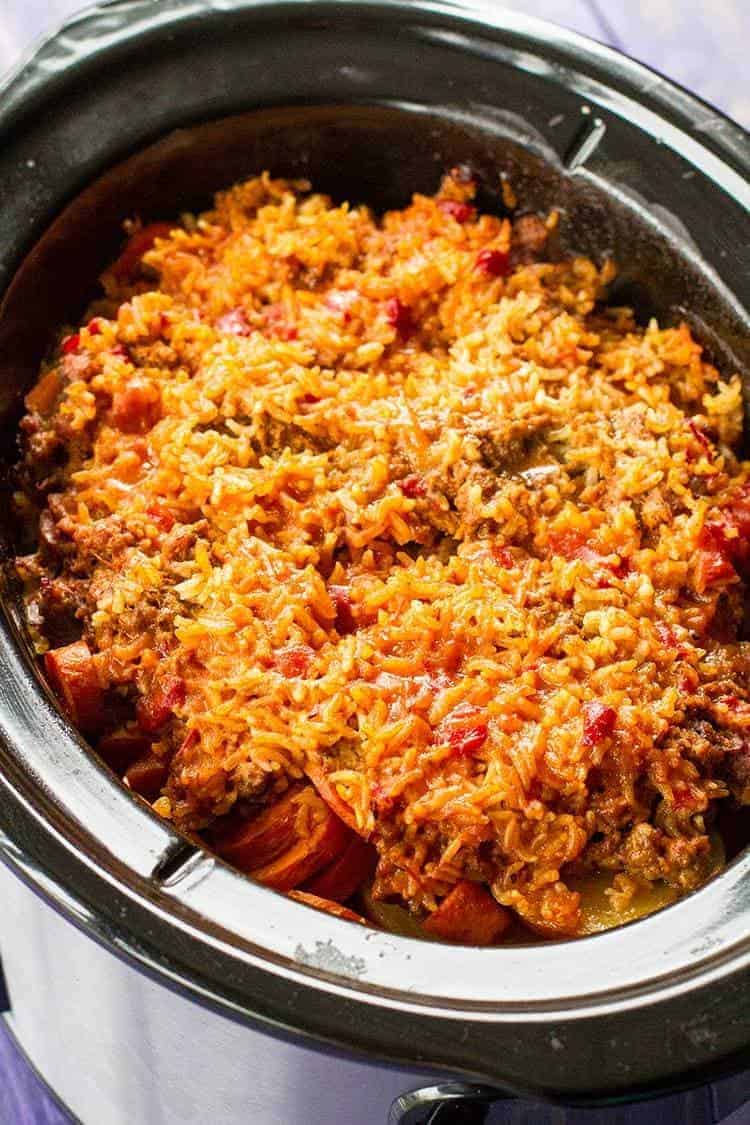 10. How to Cook a Prime Rib Roast
This is always a popular post but I guess this year everyone was really wanting to learn how to make the best prime rib! If you want a prime rib roast bursting with flavour, try my Herb and Garlic Stuffed Prime Rib Roast, it's our new favorite!
And that my dears is that! Those are the top ten dinner recipes that you all loved from 2018! Now, time to get working on new ones for you!
Happy New Year!
Love,
Karlynn

PIN THIS RECIPE to your DINNERS or HOLIDAY MEALS Boards and Remember to FOLLOW ME ON PINTEREST!