This Lemon Garlic Double Cheese Stuffed Chicken is sure to be a new family favourite.  There is something sooooo right about a chicken breast stuffed with cheese, am I right?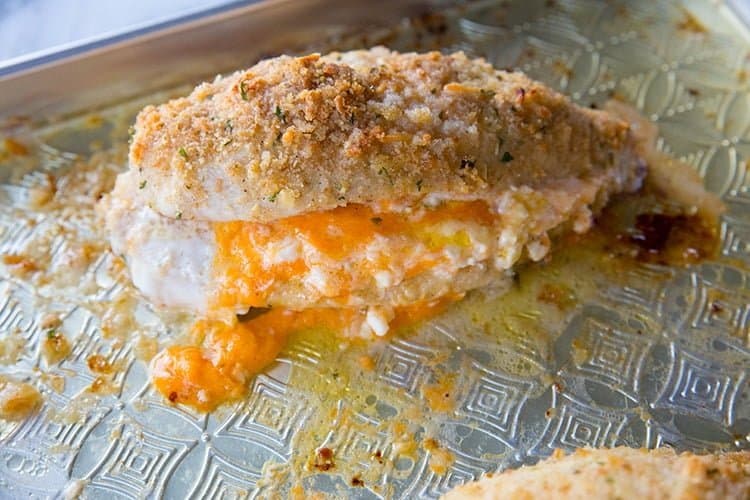 Also, the miracles of all miracles happened, the kids ate this chicken happily, which means that it's going into the rotation permanently.
I mean, look at that cheese, you guys. There's nothing that I love more than melting cheese. I'm serious. I will take it over chocolate!
Melty, tangy, stringy amazing cheese.
It doesn't get better than cheese stuffed chicken.
Well, maybe add some bacon around it but that's coming later on!
Now of course you can make this cheese stuffed chicken with other types of cheese, if you want. I DO suggest leaving the cream cheese in there though, the tanginess is absolutely divine! You can also put garlic in the middle with the cheese, the options are almost endless!
Happy cooking guys!
Love,
Karlynn
Pin this to your DINNER IDEAS board!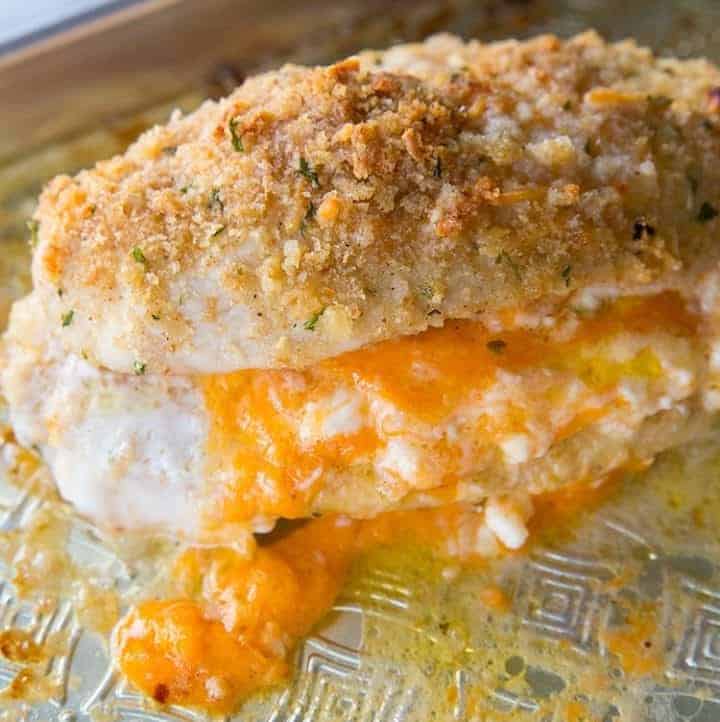 Lemon Garlic Double Cheese Stuffed Chicken
This easy to make and fresh tasting chicken breasts recipe will soon become a family favourite!
Ingredients
4

boneless

skinless chicken breast halves

1/2

8 ounce package cream cheese, divided into 4 slices

4

slices

of old cheddar cheese

4

tbsp

chopped fresh chives/green onions

1/2

cup

milk

3/4

cup

Italian seasoned bread crumbs

1/4

cup

grated Romano cheese

1

tbsp

garlic powder

1/2

cup

butter

melted

2

tablespoons

lemon juice

sea salt and pepper

to taste
Instructions
Preheat your oven to 350 degrees F. Spray a cooking sheet ( if desired, my cookie sheets are non-stick) with cooking spray.

Butterfly each breast by slicing in half horizontally through the center, cutting almost but not completely through.

Place one slice each of the old cheddar and the cream cheese in the center of each breast, top with 1 tbsp green onion and then close the top of the breast over it. Set aside.

Pout the milk into a small shallow bowl that you can fit the chicken in.

In a separate bowl, combine breadcrumbs, garlic and Romano cheese. Carefully dip each breast first in milk, then into the breadcrumb mixture, patting lightly to firmly coat. Get a good coating!

Try to tuck the edges under to close up the chicken breast and use a toothpick if you need to ( or three, I'm known to go crazy) to hold them together. The more you can get them closed, the less cheese you lose!

Melt the butter in a microwave safe measuring up, then add in the lemon juice. Pour evenly over the chicken breasts.

Salt and pepper the breasts.

Bake in the preheated oven for 30-40  minutes, or until no longer pink in center and juices run clear. 
Recipe Notes
Cooking time will depend on how thick the chicken breasts are.
More Delicious Dinner Ideas!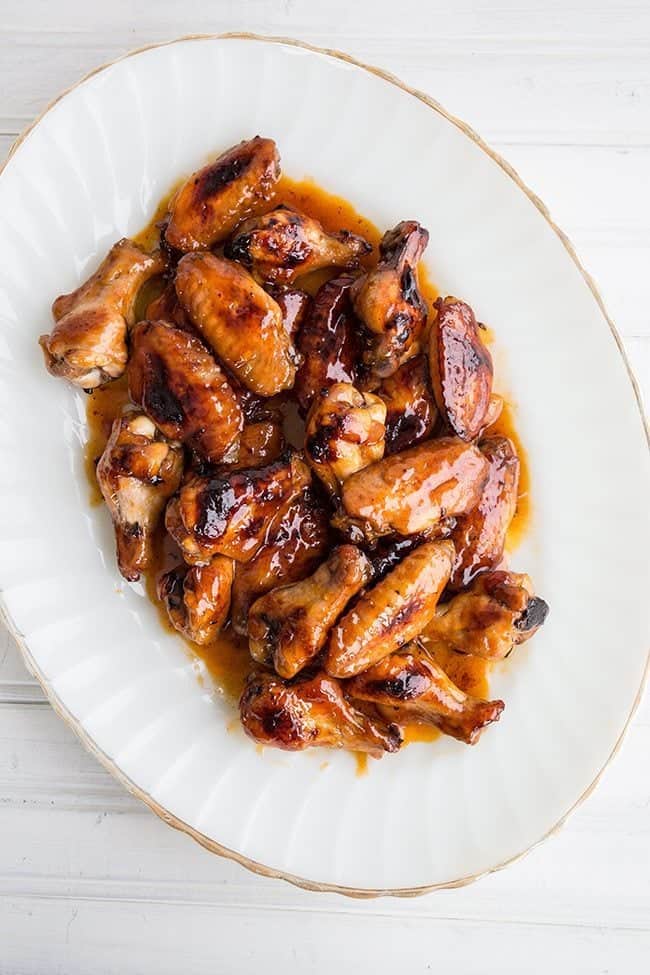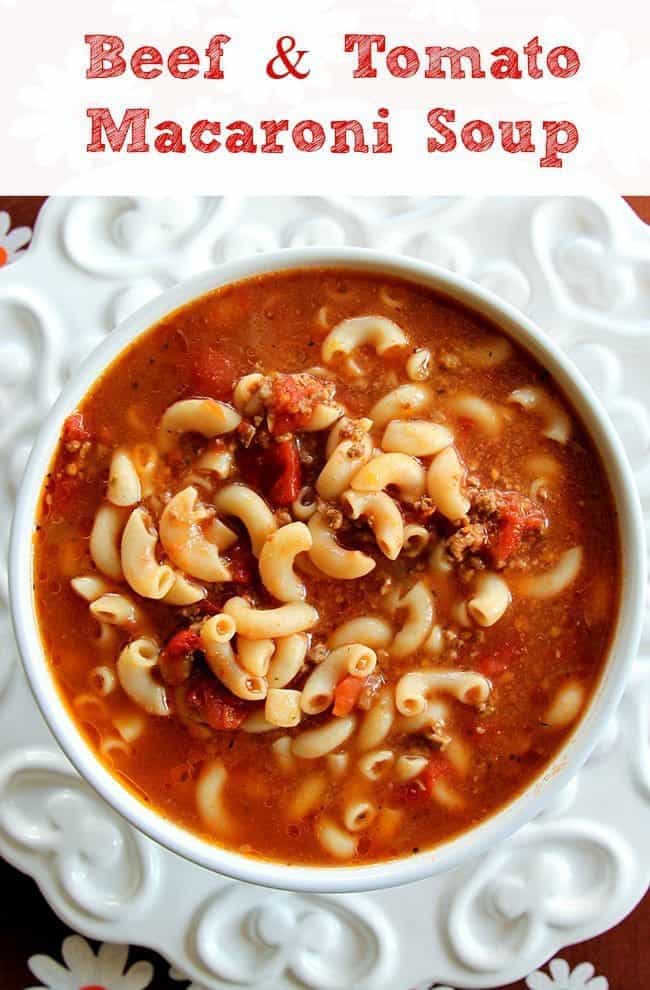 0