This post may contain affiliate links. See my privacy policy for details.
One would assume that I had the meals all planned out with my mother weeks ago, the ingredients ready to go and things will run as smooth as a hot chocolate with Frangelico goes down on a cold winter's day.
Not so much. We like to fly by the seat of our pants most holidays.
True, we have the turkey. I am fortunate enough that my mom teaches on a Hutterite colony down by Calgary and we get hooked up with what is some of the best poultry I have ever tasted, including a Christmas turkey every year. This year is a mere 17 lbs, but some years we have had 25 lb monsters for our dinner.
The Christmas pudding is made, the kids and I did that Monday. Or Tuesday. I always have to go back and look at my Facebook status to see what I did when.
It was Monday. I went back and looked.
Because I have been sooo busy schlepping around in my jammies with the kids, having a mere one playdate, doing a little shopping and playing countless hours of Lego Indiana Jones on the Wii with my son. We are addicted. It's our goal to complete the game on his winter break.
Hey, we all needs goals, right?
I digress. Digressing is obviously my strong suit.
Christmas morning will be the above pictured hashbrown casserole. I think I am going to throw together some pull apart bread, or Monkey bread, made with the refrigerated bread dough. Let's see how that tastes. I am all about the easy that morning.
Christmas lunch is chocolate from the children's stockings. With my mom's cheeseball thrown in for protein.
Christmas dinner is the turkey, with mom's homemade perogies, stuffing and asparagus most likely. Oh and my homemade Highbush cranberry jelly! I can't wait to try it on the Christmas turkey!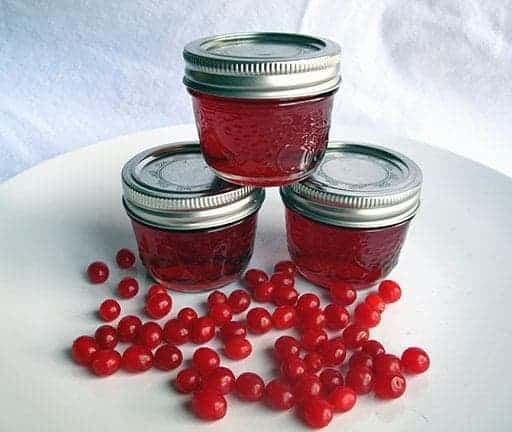 And the Christmas pudding for dessert with a new caramel sauce I am going to try, with vanilla ice cream on top.
My sister and I will definitely whip up Easy Eggs Benedict while I am at her house it's a given. Might even do it for supper one night, we are quite the rebels.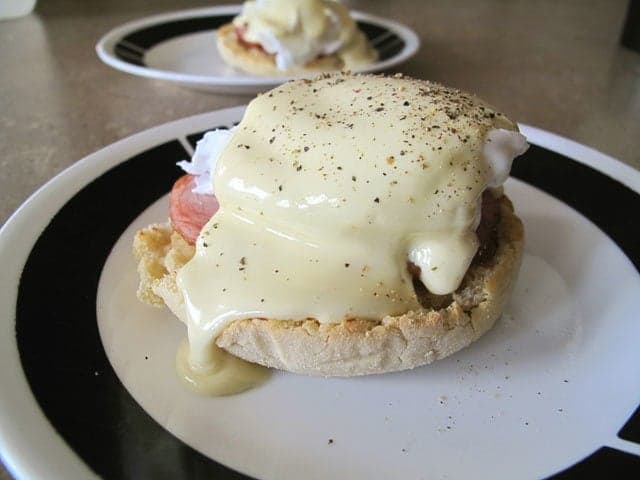 Aaah. Christmas is all about the food.
What? It isn't?
So what is on everyone's Christmas day menu this year?