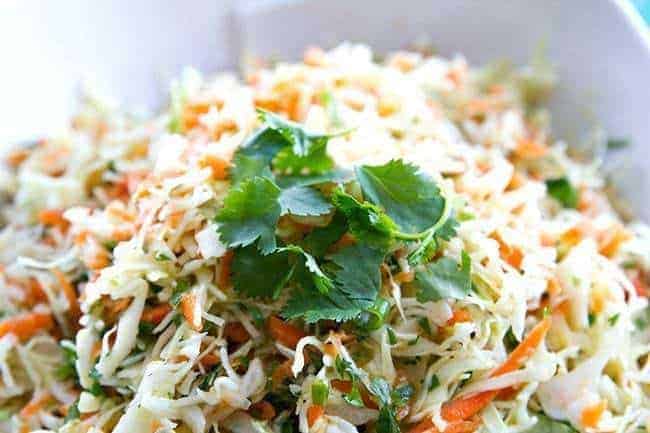 Oh, this Ukrainian girl sure loves her cabbage. Cabbage rolls, fried cabbage and onions, it doesn't matter what way it's made, I love it. One of my very favorite ways to eat cabbage is in a cripsy coleslaw. Pure crunchy, healthy, vegetable bliss, is what it is. (This from the girl who doesn't really like salads.)
While I love the coleslaws that are covered in a thick, mayo-based dressing, I wanted something a little zippier, zestier (and healthier) than that. Thus, a simply lime and garlic dressing was the perfect fit for this salad.
There's hardly any muss or fuss with this beauty, you can use bagged coleslaw if you want and add more carrots, you can use cabbage that you grated yourself, it really doesn't matter. What matters is that it's fast, incredibly healthy and delicious.
This was my kind of salad. You know me, I'd rather be baking something sweet to eat, that's the truth. So I'm really a slacker when it comes to meal prep time, I'll do it, but I sure don't love it.
This I can do. This doesn't make me cranky with prep, like some recipes do. I seriously wonder why I even call myself a food blogger, some days. Perhaps the better term would have been "baking blogger" because as much as I love eating savory foods, lordy do I sometimes hate the prep work.
So if I can make this and not be cranky, so can you. This is truly a winner salad and the best part is that it's even better when it sits overnight in the fridge to marinate. Oh, the flavors blend together beautifully and seeps right into the vegetables.
Give it a whirl and let me know what you think!
Love you more than chocolate,
Karlynn

Simple Mexican Coleslaw
Easy and fast Mexican coleslaw, a powerhouse of healthy vegetables! (that also happens to taste delicious!)
Ingredients
4-5 cups very thinly sliced green cabbage OR a bag of pre-shredded mixed cabbage
1 1/2 cups peeled and grated carrots
1/3 cup chopped cilantro
Dressing
1/3 cup lime juice
1/2 teaspoon ground cumin
1 tsp honey
2 cloves garlic minced
sprinkle of salt and pepper
1/2 cup olive oil
Instructions
Toss together the salad ingredients in a large bowl; set aside.

Combine the dressing ingredients together blend with a handblender. You can also just shake them together, but use 1/2 tsp garlic powder instead of cloves.

Toss together all of the ingredients in the large bowl until the salad is completely covered in dressing. Serve and enjoy.

This salad is even better when marinated overnight in the fridge before serving.
Nutrition Facts
Simple Mexican Coleslaw
Amount Per Serving (6 g)
Calories 0
* Percent Daily Values are based on a 2000 calorie diet.
More Delicious Recipes!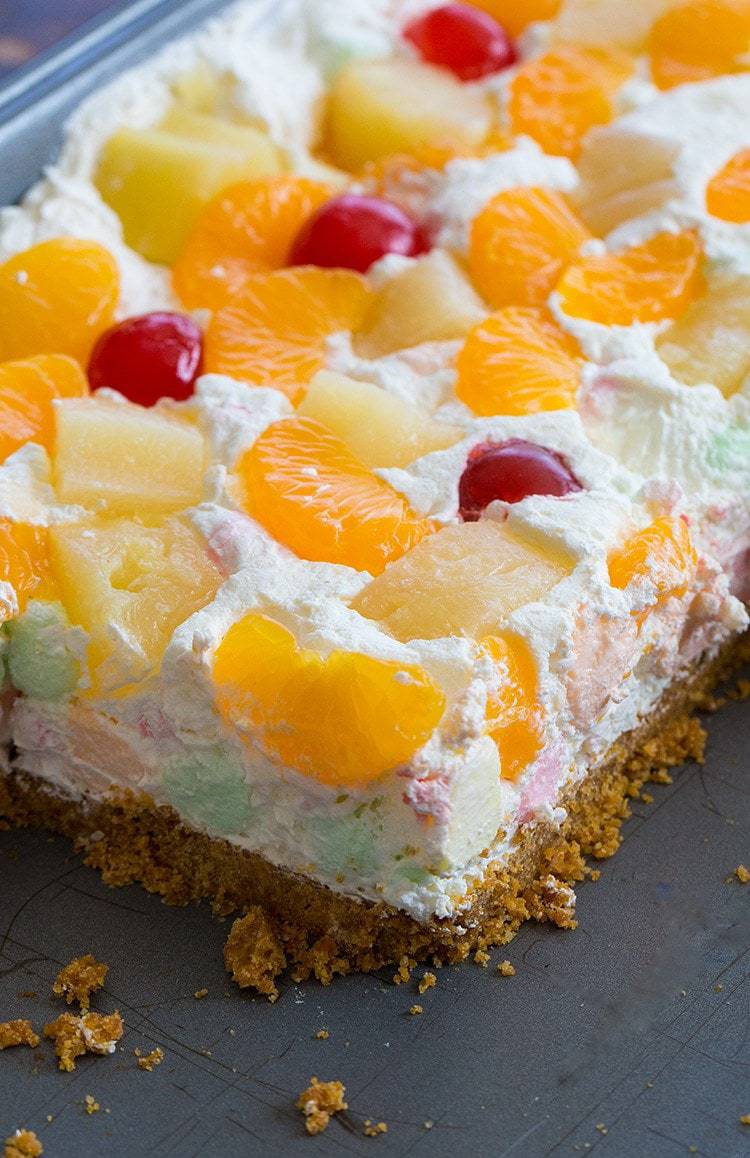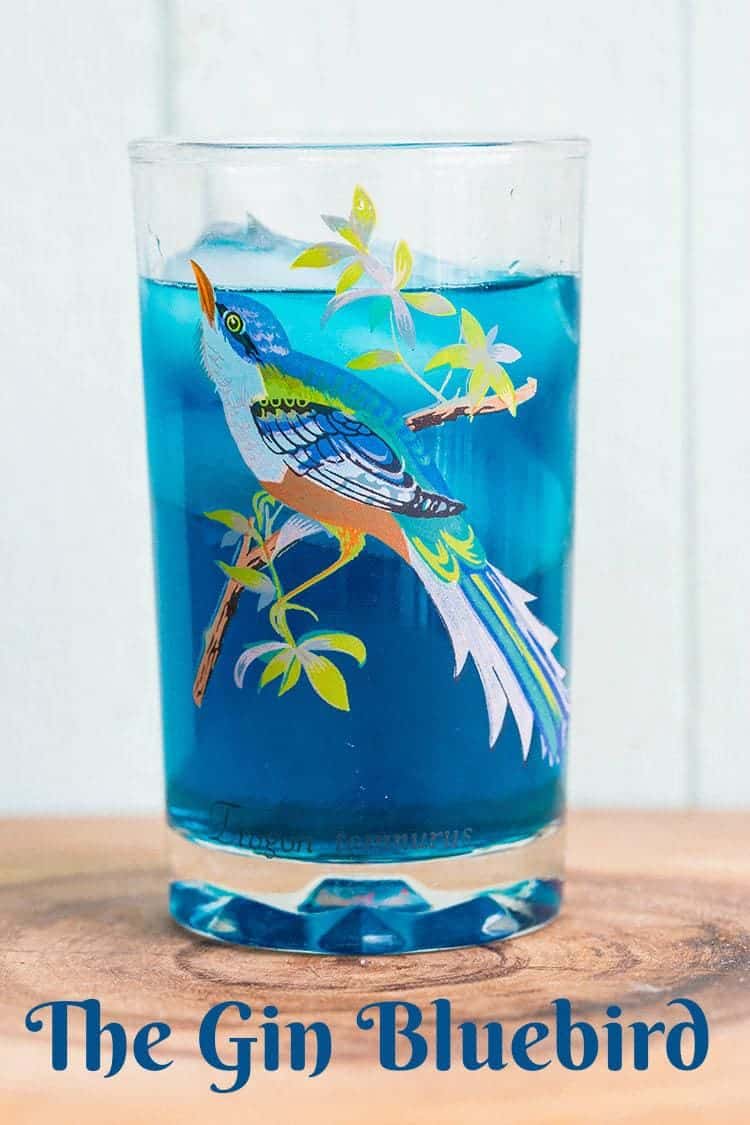 46