This post may contain affiliate links. See my privacy policy for details.
No, I didn't spell September wrong, today I'm actually posting about Souptember. What is Souptember you ask? Campbell's Souptember is a delicious partnership between Campbell's Soup and Pepperidge Farm products that results in raising funds for the President's Choice Children's Charity.
A portion of all the proceeds from Campbell's Soups and Pepperidge Farm Products sold at all Loblaw locations will go towards providing equipment for local families with disabilities and provide nutritious lunches for kids. This year Campbell is celebrating the launch of the new Soup Kits and the reformulated Healthy Request.
This is such an easy thing for us all to participate in and it's why I chose to partner with them on this post. You all know by now that one of my favourite comfort foods is Campbell's Cream of Mushroom Soup. I've use it in a few recipes, but to celebrate Campbell's Souptember, let's revisit my very favourite recipe when it comes to using canned soup, Butter Mushroom Rice.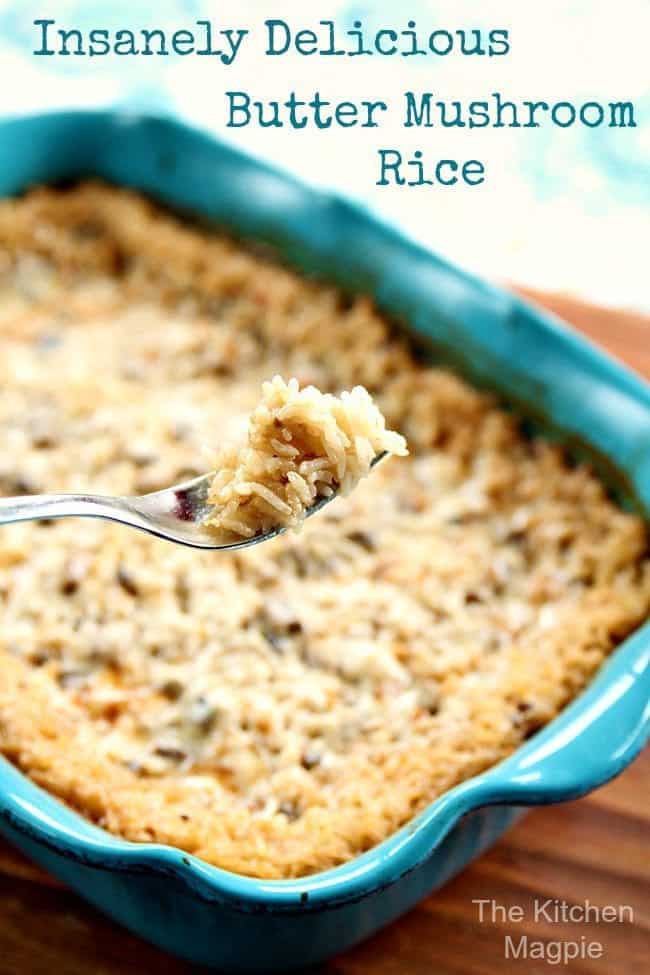 This recipe alone uses two cans of soup and if you are like me, you will stash some in your pantry for those moments when you need a quick, easy meal.
It couldn't be more effortless and simple for everyone to help out. This year up to $75,000 (10 cents from each purchase) will be donated to President's Choice Children's Charity on behalf of Campbell's Souptember this year. This partnership has been around since 2006, with Campbell's being a proud supporter of the President's Choice Children's Charity each year.
Looking for more inspiration for dinners using Campbell's Soup? Ah, I was a Campbell's Ambassador, remember? I have tons of inspiration for you!
Let's start with Our Favorite Meatloaf which is one of my favourite recipes this year using Campbell's Soup. It was a serious hit with the entire family as well.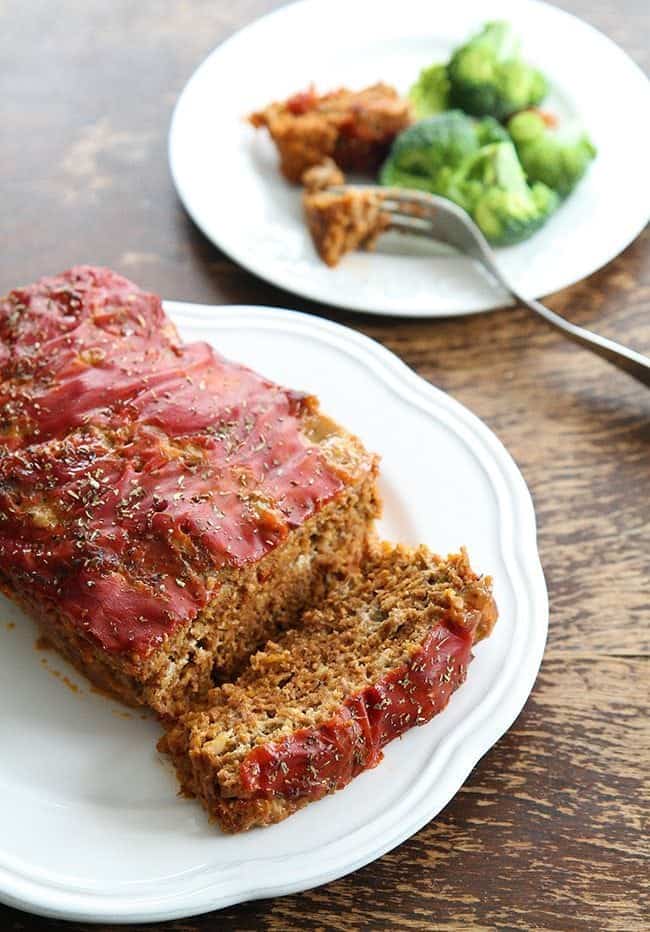 Classic weeknight tacos. These are simply fantastic and a great spin on the usual Taco Tuesdays.
However I have saved the best for last, the yummiest of all the Campbell's Soup recipes that I've ever made, their Creamy Perogie Skillet. This was amazing and I can't believe how well all the flavours went together!
You can learn more about Campbell's Souptember on the President's Choice website and make sure to join in the #CampbellsSouptember Retweet to Win contest that runs from September 14-18th, 2015 for your chance to win Loblaw gift certificates and prize bags. Follow @sheblogsMedia and @CampbellCanada on Twitter and be sure to use the hashtag #CampbellsSouptember when you participate.
Have fun with the contest and more importantly, have fun cooking! Make a menu plan and stock up on all the soups that you need for the recipes I've shared above during the Campbell's Souptember event and you're helping to donate to a worthy cause, simply by purchasing items that you use in your kitchen all the time.
Happy cooking everyone! I'll be stocking up my pantry this month in anticipation of many meals this winter.
Love,
Karlynn
Although this post has been generously sponsored by Campbell Canada, the opinions and language are my own.