This post may contain affiliate links. See my privacy policy for details.
Of all the different culinary herbs used most commonly in kitchens across America, Tarragon is likely the one that most people are least aware of. This perennial herb actually belongs to the sunflower family and is used all over Europe for its various health benefits, as well as its great taste.Perhaps more famous in Russian and French cuisine, this herb is not only delicious, but it is also extremely versatile and incredibly handy to have in your kitchen.
So, what is Tarragon, and what can you do with it?
What is Tarragon?
Tarragon is an herb that comes in three general varieties, each of which has its own uses. Russian tarragon, which has a great aroma to it, wild tarragon, which is commonly used in folk medicines and French tarragon, the best for use in kitchens and what you will find on spice racks around the world.
Tarragon is so significant in French cooking that it is actually one of the four all-important fines herbes, which are herbs best used to flavor and season delicate dishes that cook quickly, like thin chicken, eggs, and fish dishes.
Along with parsley, chives, and chervil, tarragon is one of the signature herbs of both fish and chicken, offering a plethora of aromas and flavors that work perfectly with the relatively neutral flavor profile of these common ingredients.
Actually, describing or even understanding tarragon can be pretty difficult because it is such a complex flavor profile. However, the most likely thing most people will know the flavor of tarragon from is from Béarnaise sauce, which is a tarragon-improved Hollandaise sauce. So if you have ever had a really nice steak at a decent French restaurant, you have likely enjoyed the taste of tarragon.
For those that aren't familiar with its taste, what does tarragon actually taste like?
What Does Tarragon Taste Like?
The flavor of tarragon is a little bit like that fresh, almost spicy note of intensity you get when you bite into licorice root or smell fresh star anise. That uniquely aromatic, almost overwhelming aroma is definitely the first thing you notice when you catch a whiff of tarragon.A strong flavor like tarragon can sometimes be hated for its intensity, which had led many people to swear off its use completely.
However, the key thing about tarragon is that it is not especially useful as a standalone herb. While plenty of Italian recipes will call for oregano or basil as catch-all herbs that can flavor a dish in their own right, tarragon needs a good base food to help bring out its inherent flavors. It is commonly used in chicken recipes.
To that end, tarragon works best with very delicate meals, which is why it is so famous with Béarnaise sauce with steak.
Also, keep in mind that there is a massive flavor difference between tarragon that is fresh and tarragon that has been dried. While you could easily substitute dried for fresh with many other herbs, you really won't get the same type of flavor if you do it with tarragon.
So, what are you supposed to do if you need tarragon for a recipe but don't have the right one on hand?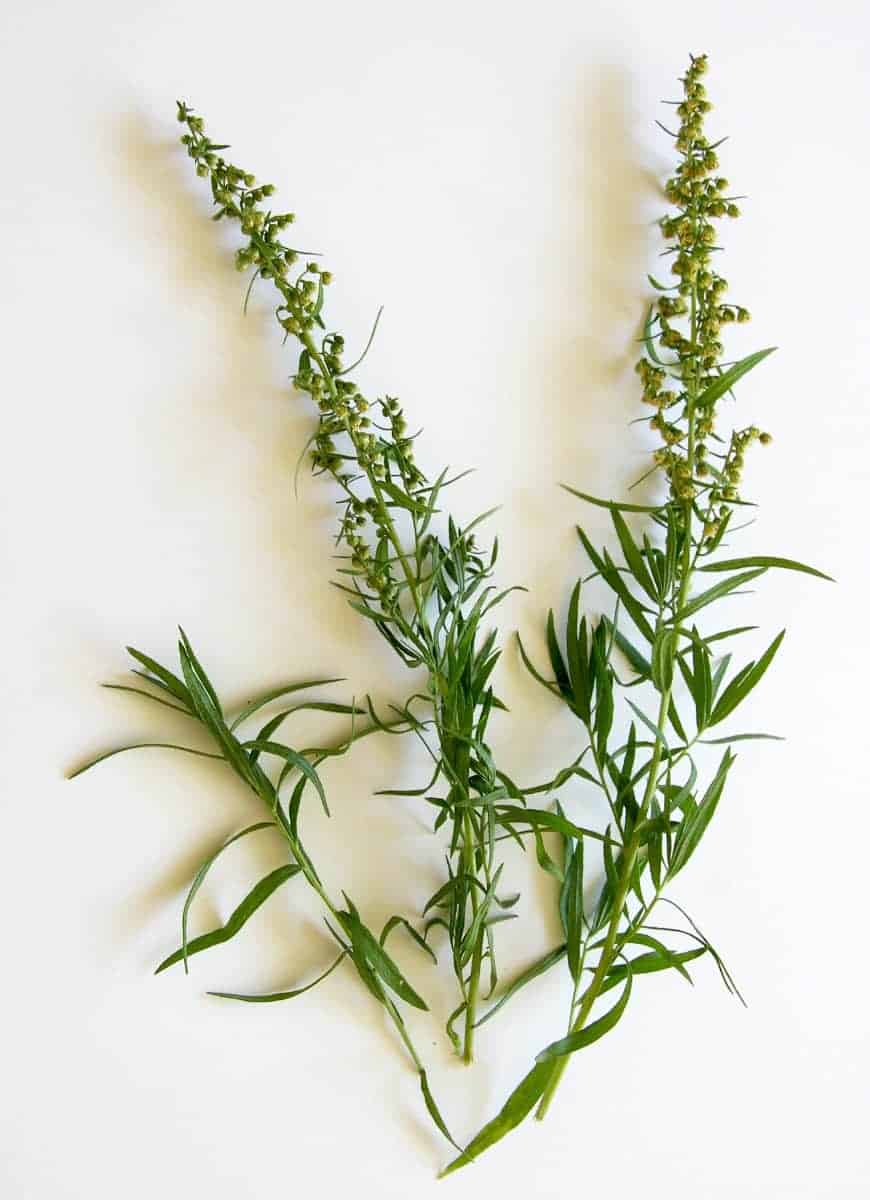 Tarragon Substitute
Tarragon is primarily a delicate flavor, one that is designed to bring out the flavors in other dishes. So, if you find yourself without any on hand and desperately needing some, you could easily use any of the other fines herbes in its place, like chervil, chives, or parsley. However, failing that, you could also use a small amount of dill or marjoram.
The key thing is not to pick a replacement herb that has too strong a base flavor on its own. If you do, you run the risk of completely ruining your dish due to horrendous over seasoning. Whatever you use, start with only a very small amount of it, to begin with. This lets you carefully choose how much to add to it each time so that you don't risk spoiling the dish.
As tarragon is just a little bit difficult to find in most supermarkets, one of the best ways to keep it on hand is to try and grow your own.
But how do you grow your own tarragon?
How to Grow Tarragon
Tarragon is a perennial plant, which means that it will continuously produce leaves for you to use for several years once it is properly established. To grow your own French tarragon, you need to get a root clipping from another grower, as you can't typically grow it from seed.
Keep it in high-quality soil that has plenty of drainage. The best way to do this in your garden is to cover the bottom of the hole you intend your tarragon plant to go into with sand. Then, place a few loose pebbles over this sand, until finally topping it with your potting soil.This lets the tarragon have plenty of drainage, making it so that it doesn't get too over watered, as this plant hates overly wet conditions.
Once it is planted, simply keep it well sunned and fed, but make sure not to over-fertilize – if you feed it too much fertilizer, the leaves develop a limp, almost bland flavor.
When ready for harvest, simply pluck the leaves, and either use them fresh or dry them and keep them in an airtight, sealed jar for later use. Then you can have fresh tarragon all year round!