The Swedish Polar Bear Cocktail – pretty and delicious!
To celebrate winter, in all of it's glory, I figured we should share a tasty winter cocktail recipe. Sure, I'd rather be somewhere hot but since I'm stuck in Edmonton, I might as well enjoy the decent weather we've been getting as of late with a cocktail, right? This one, like the Scarlet Kiss I shared earlier, was also made by my sister Angela and is called a Swedish Polar Bear.
This is one stunning looking cocktail. It almost makes me not want to drink it, but thankfully my thirst for a good cocktail won't allow it to just sit there untouched.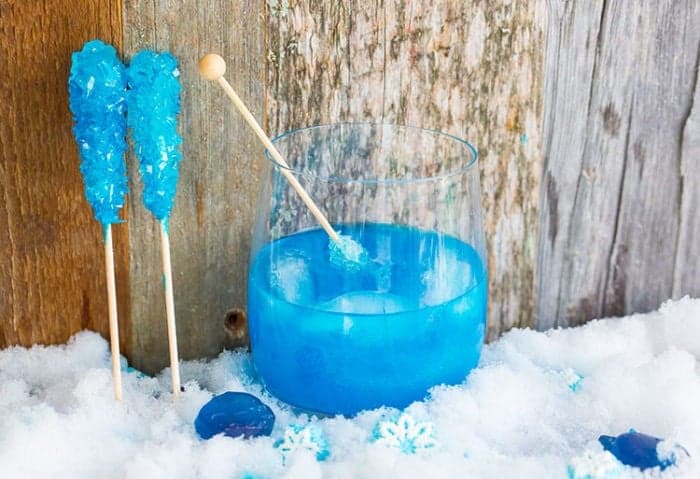 This is a great drink for winter and is super easy to make. There are two variations on this drink. For those who prefer, you can skip the flavored vodka and use the normal stuff, but in a nutshell, you are going to combine Raspberry Vodka, Blue Curacao, Sprite (or another lemon lime soda) and a splash of lemon juice. Like I said, if you don't have Raspberry vodka, you can use unflavored vodka, just be aware that the taste of each drink will differ slightly.
You can use a snowflake for garnish if you want to get fancy. These can be ordered from Amazon using the link below:
Products from Amazon.com
‹
›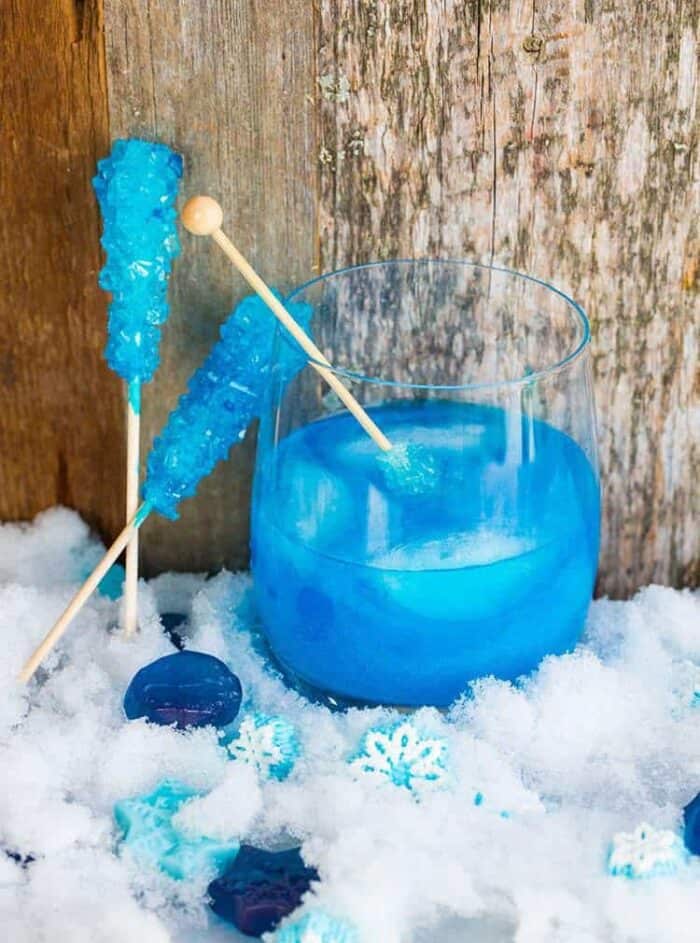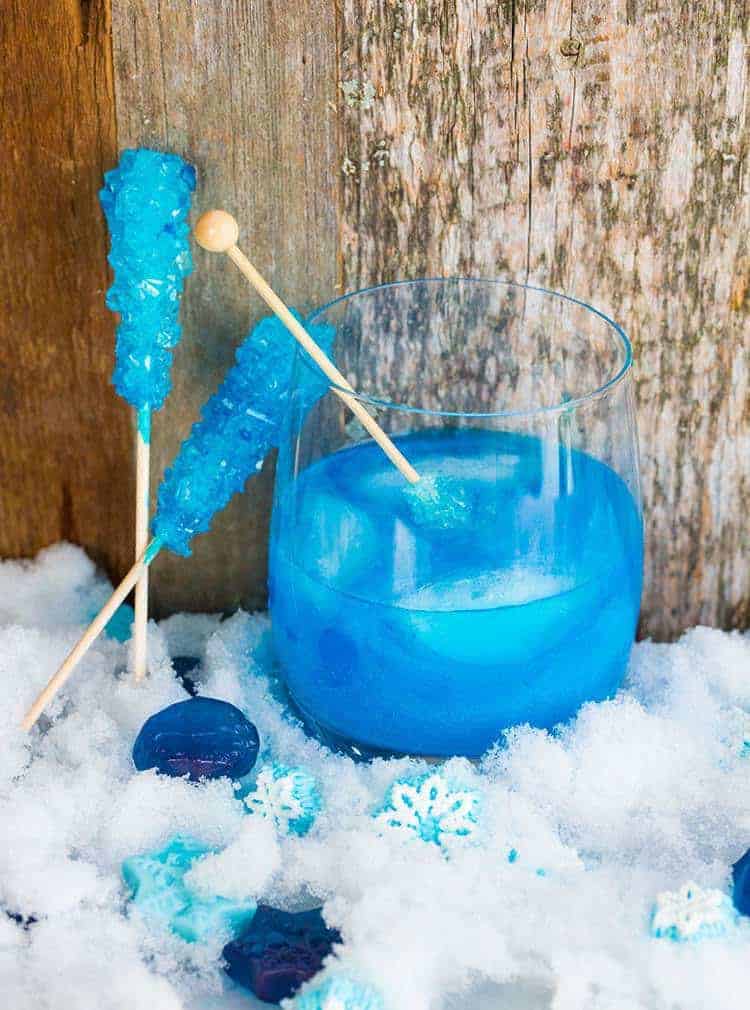 Make a bunch of these for your next gathering or for a Valentine's day cocktail alongside the Scarlet Kiss and you are sure to impress. Don't forget to check out the rest of my cocktail recipes here: Cocktail Recipes
Happy cocktailing!
Mike
Pin this recipe to your cocktails board or your Christmas board!
Swedish Polar Bear Cocktail
This delicious winter cocktail is called the Swedish Polar Bear and is a very refreshing drink for any occasion.
Ingredients
2 oz Raspberry Vodka or unflavored if preferred
1 oz Blue Curacao
sprinkle of edible cake lustre
1 splash Sprite adjust to taste
1 splash lemon juice
Instructions
In a shaker with ice, combine vodka, curacao and lustre and shake

Pour into glass, add sprite and a splash of lemon juice
9