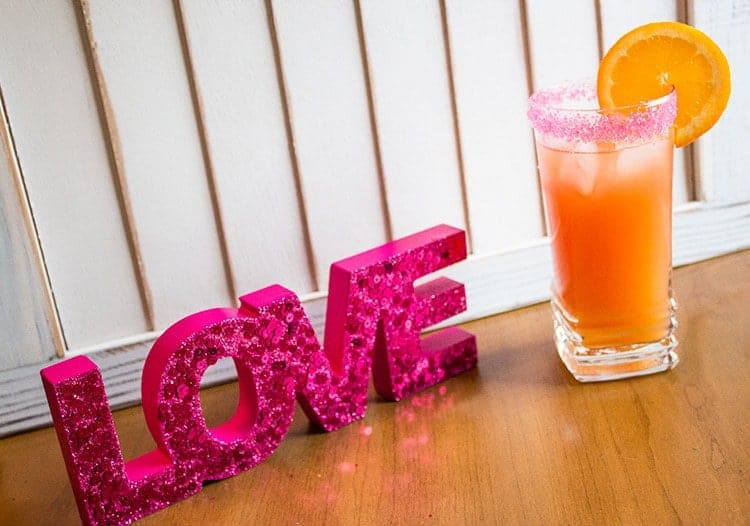 You know a cocktail is good when it's called Sex on the Beach. This is another excellent option for Valentine's day or really, any day. Not only does it taste great, it's also very photogenic as you can see from the pics here.
I'd love to know who originally came up with the name for this cocktail so I can shake his / her hand. It's one of those ones that I can imagine people leaning over the bar to whisper in the bartender's ear. Only the bold would want to be caught yelling over the crowd "I'll take sex on the beach!" and stirring the interest of the entire bar full of patrons.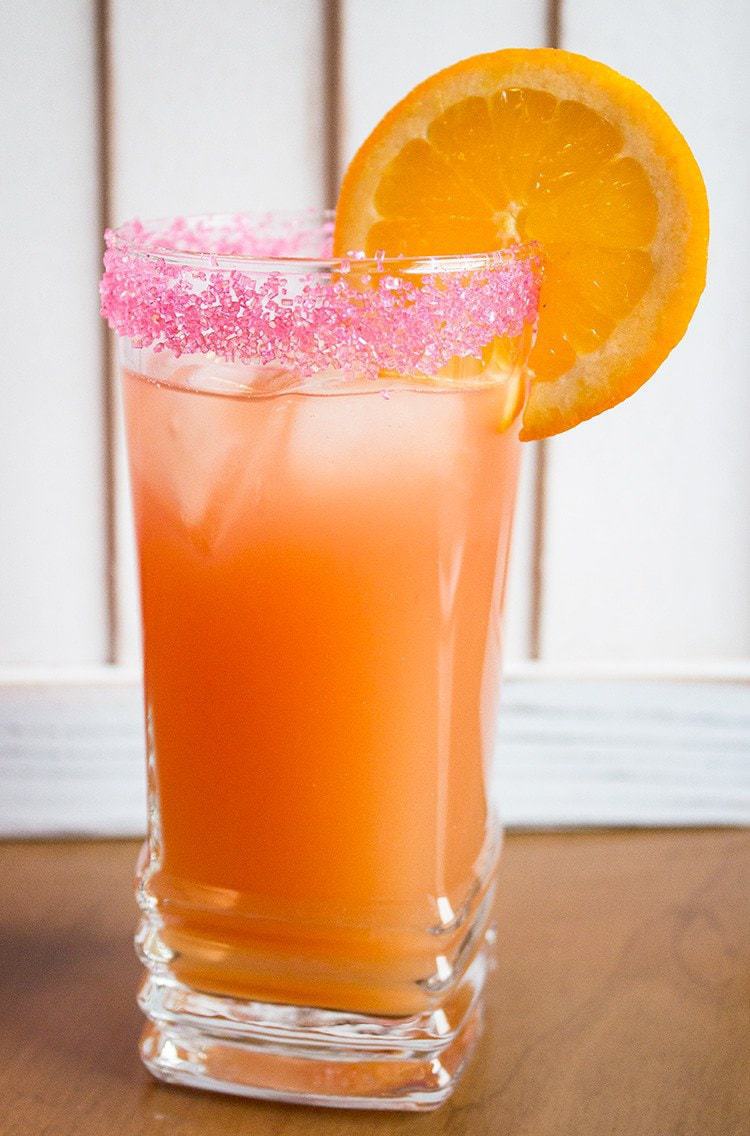 To make this cocktail, simply combine Vodka, Peach Schnapps, Orange or Pineapple Juice (your preference) and Cranberry Juice.  Garnish with an orange wheel to make it pretty and you are done. There's no shaking, just combine with ice and stir. Nice and simple. Check the recipe below for specifics.
Enjoy responsibly!
Mr. Magpie
Sex on the Beach
Sex on the Beach - a fruity, light Vodka based cocktail that is so easy to drink that you have to mentally remind yourself it has alcohol.
Ingredients
1.5

oz

Vodka1/2 oz Peach Schnapps3/4 cup Orange or Pineapple Juice

your choice1/4 cup Cranberry Juice1 slice Orange (wheel size)
Instructions
Add to glass filled with ice, stir and serve.
Nutrition Facts
Sex on the Beach
Amount Per Serving (1 g)
Calories 0
* Percent Daily Values are based on a 2000 calorie diet.
17