How to Make Homemade Chili Seasoning! This mix is perfect for whenever you need to make chili seasoning from scratch!
Make sure to pin this to your How-To Board!
Homemade chili seasoning is not only a lifesaver when you are in a pinch, it's also far cheaper to make your own homemade chili seasoning that buy it in the packages!
Not to mention you also skip the " fillers" that are in the packaged chili seasonings as well. Whipping up a batch of homemade chili seasoning means that you get to add your own herbs and spices, without a filler in sight!
This recipe comes in handy whenever I am make a recipe that needs chili seasoning, like my Cheesy Chili Mac Skillet or even my kitchen sink chili recipe and there isn't a packet to be found. I try to keep a batch of this in my cupboard at all times, simply mix it and store in an airtight container.
If you are looking to replace a mix in a recipe, use 2-3 tbsp of this homemade chili seasoning instead, it's quite potent ( that's because it's all spices without fillers, unlike the store bought packets).
Hope that you guys find this a lifesaver!
Love,
Karlynn

How to Make Homemade Chili Seasoning
Making homemade chili seasoning and keeping it in your cupboard will be a lifesaver! Not only is it cheaper to make your own, it's also pure herbs and spices,with no fillers like store-bought mixes have!
Ingredients
1/4

cup

chili powder

2-1/2

teaspoons

ground cumin

1-1/2

teaspoons

garlic powder

1

teaspoon

dried oregano

1

tsp

onion powder

1

tsp

paprika

1/2

teaspoon

cayenne pepper

optional
Instructions
Whisk together all of the ingredients.

Place in an airtight container and store in the cupboard.
Recipe Notes
Use around 2 tbsp when you are replacing a packaged mix in a recipe. This will replace approximately 3 packets.
More Delicious Recipes! Pin these to your
DINNER IDEAS BOARD!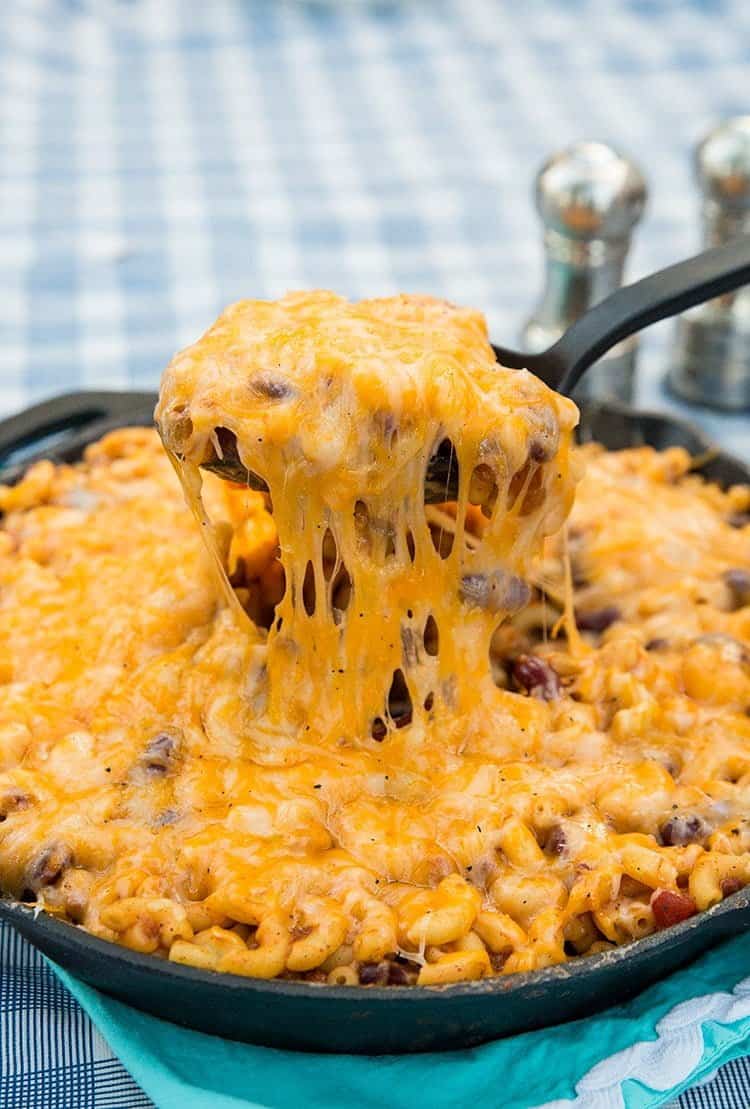 4