This post may contain affiliate links. See my privacy policy for details.
It's surprising how many things you can freeze that you wouldn't normally consider but just like freezing cream cheese; you may be wondering if you can freeze sour cream as well. Read on to find out how.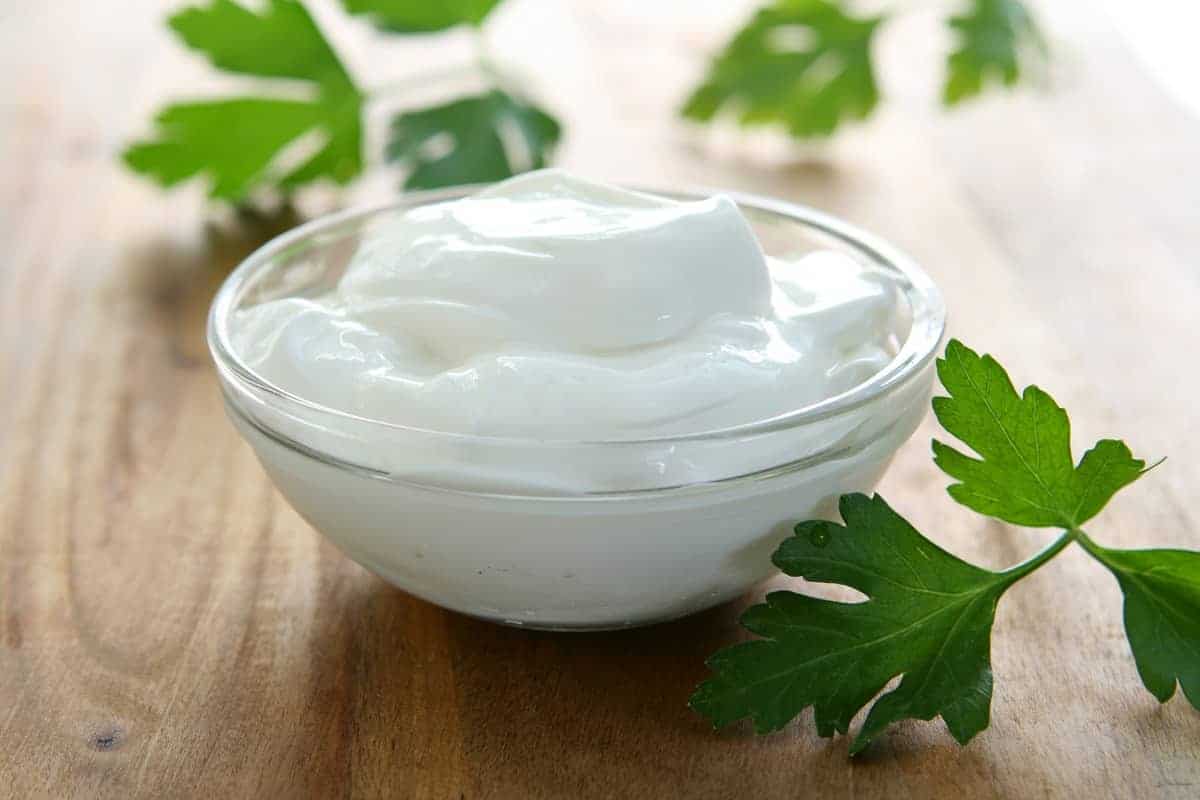 Can you freeze Sour Cream?
In short, yes. You will just have to keep in mind that once frozen, you won't be able to use it for things such as garnishing a baked potato but it's still perfectly fine for cooking and baking. Just like cream cheese, the consistency will change once frozen and it will not be easy to spread.
How to freeze Sour Cream
Before you freeze; we've got a few simple tips to keep in mind:
If you are freezing in the original container unopened, great – just place it in the freezer as is.
If you are freezing sour cream that's already been opened or you are transferring it to a new container, give it a stir first to make sure that the moisture and consistency is a bit more even throughout prior to freezing.
Consider freezing in portions just like ground beef so that you don't have to thaw one huge chunk out for a recipe. It's not a good idea to re-freeze once thawed as it will begin to develop bacteria.
How to thaw Sour Cream
Place your frozen sour cream in the refrigerator and let thaw over several hours. You'll notice a bit of separation but don't worry – that's completely normal. Just give it a stir once it's thawed enough and it'll be good to use in dishes such as my Sour Cream Ground Beef Noodle Casserole!