Hey guys, here's another post from Mike's sisters Angela! She makes all sorts of delicious treats during the holiday season and sent me this super quick 3 Ingredient Christmas Fudge recipe that she made for all of her cookie platters this year!
First things first: I LOVE canned frosting. That's another one of my secret confessions. So mixing canned vanilla frosting with chocoalte chips and jujubes?
Um. YUM!!
This 3 Ingredient Christmas Fudge is going on my to-make list! How easy is this?
I think this recipe qualifies as perfect for the "Last Minute Christmas Panic" people, am I right? I have a few of those here on The Kitchen Magpie such as: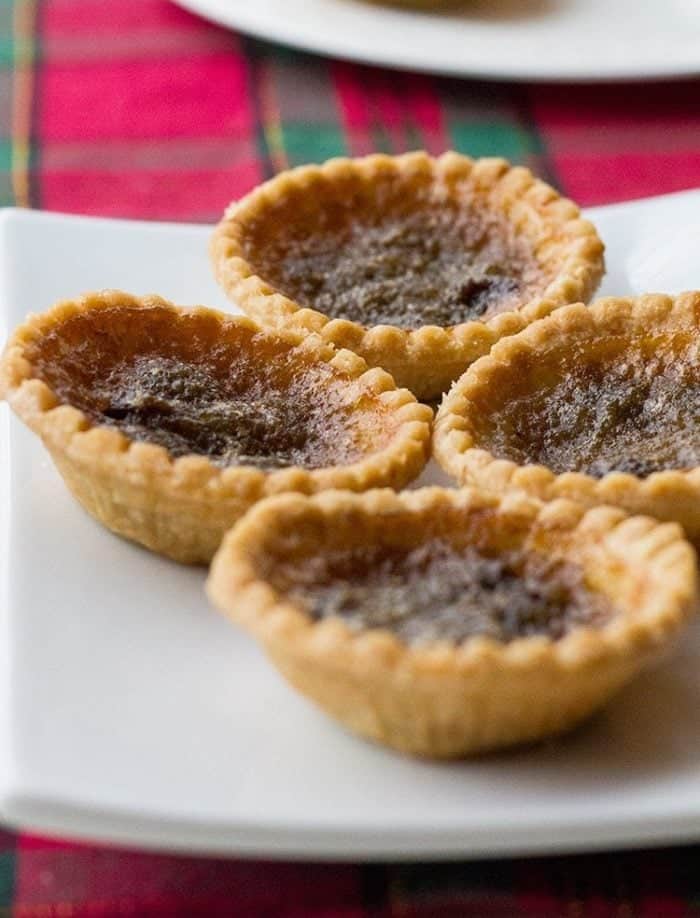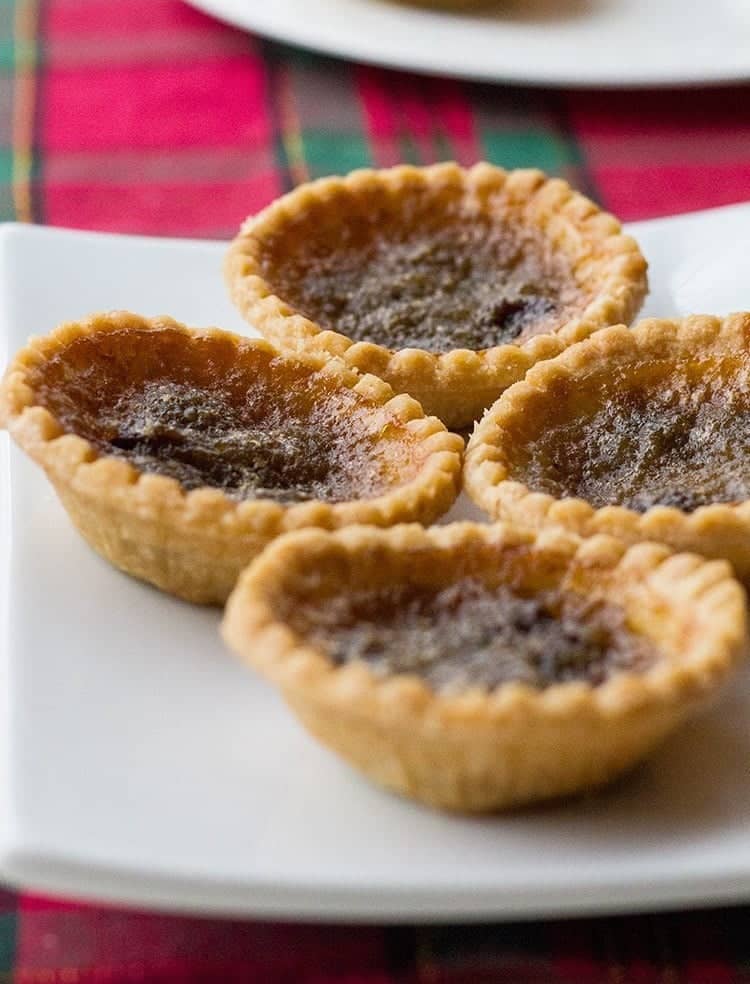 Quickie Homemade Cinnamon Rolls
So.
The Monday before Christmas.
How are you all doing with your Christmas plans and baking? I hesitate to even say that I'm doing "ok", as I feel that this would jinx me, but honestly I'm OK. I have most of my presents bought. I have figured out the meals and baking. I just need to get one big grocery trip done and I should be set!
I'm sure I'm forgetting something.
Hope you all are getting things done and having a great Monday! The Christmas countdown is on!
Love you more that Christmas,
Karlynn

3 Ingredient Christmas Fudge
Ingredients
1 can of your favourite vanilla frosting
2 1/2 cups white chocolate chips
1 c red and green jujubes cut in half
Instructions
Line 8x8 pan with tinfoil.

Melt the chocolate chips in a glass Pyrex measuring cup.

Melt icing in microwave 1 min and add to chips

Add in jujubes and mix well

Pour into 8x8 pan and refrigerate till hard. Cut into 36 pieces
35