This post may contain affiliate links. See my privacy policy for details.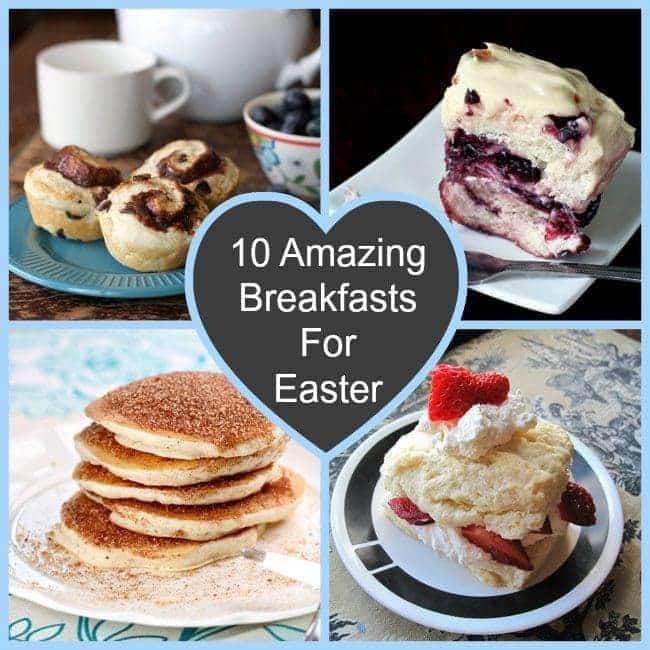 Oh my goodness do I love Easter morning! The screeches of delight over chocolate eggs, candies, flower and more!
And that's just from me.
I love making holiday breakfasts. While we all know that Sundays are my favorite breakfast day, holidays are always just that little more special. I bring out the big guns when it comes to cooking. I dream all week long of what I am going to make for breakfast.
Easter can be a little tricky since there is already a lot of sugar involved. You may want to whip up an eggs based dish, such as my Spinach Mushroom Feta Frittata.
Now, that's enough of the healthy dishes! Let's get on to fabulously decadent!
First, my Chocolate Cream Cheese Breakfast Biscuits. I've never had anything like these before, they were some weird inspiration of mine..and soo good!
Monkey bread is always on my list and I will be making it Easter morning for sure. It's now become a part of our holiday breakfasts and it wouldn't seem right without it!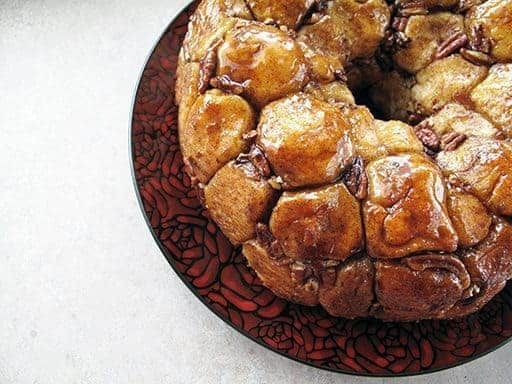 On the more decadent side, my new Tex Mex Steak & Eggs Skillet. Steak with drippy egg yolk? Oh my word, yes.
Pull apart loaves are just meant for breakfast! This cherry cheesecake pull apart loaf IS a dessert, but that's ok! It's Easter morning! Enjoy it!
Pancakes coated in a cinnamon sugar mix. Hello Snickerdoodle Pancakes for Easter Breakfast!
Mix things up a little and make syrup and fried egg bacon pancakes. They are sweet, savory and downright delicious!
Or go a little decadent and make my Greek Yogurt Blueberry Pancakes, one of the fluffiest pancake recipes I have ever come up with.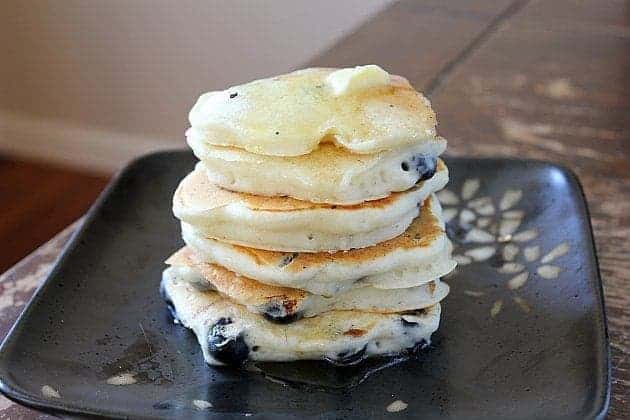 Easter is certainly the time to break out the waffle maker and whip up my Waffle Mini Doughnuts. Do we see a trend that I love cinnamon and brown sugar? Yes, yes we do.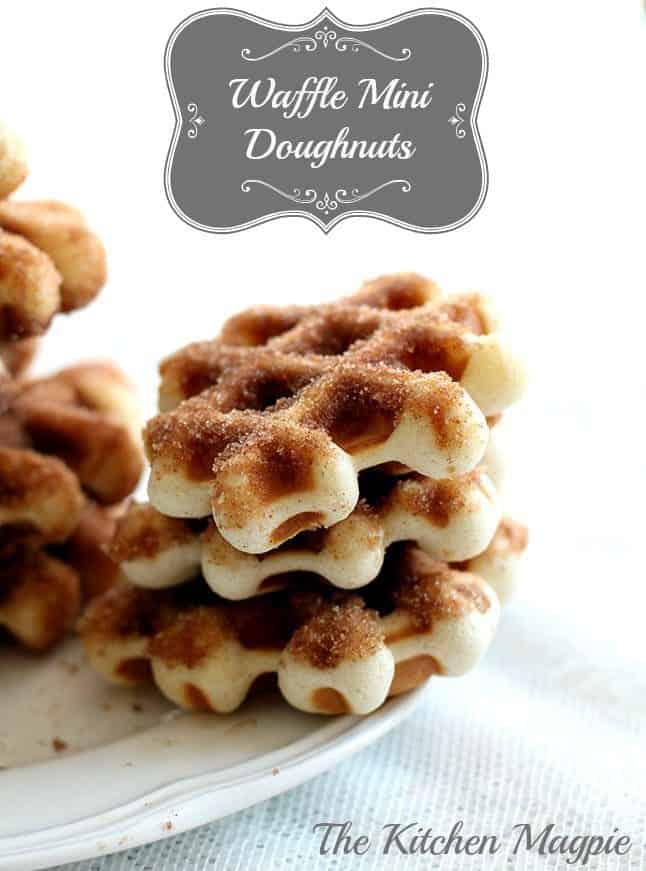 And finally, eat cake for breakfast! My Lemon Strawberry shortcakes are mouth-watering little beauties that are perfect for your breakfast table! Real shortcake is more like a scone, so I call this breakfast.
What are you planning on making for Easter breakfast/brunch? Are you going out to eat out for breakfast or stay at home?
Happy cooking!
Love you more than chocolate,
Karlynn