This post may contain affiliate links. See my privacy policy for details.
As I was looking through my recipes, trying to decide on Monkey Bread or Funfetti Pancakes for Christmas morning breakfast, I thought I would write up a compilation of my best recipes for you all! These recipes are my favorite, delicious and easy breakfast/brunch fare and any of them would make a great breakfast on Christmas morning!
My Homemade Funfetti Pancakes have NO CAKE MIX (I've already pontificated on how nasty I think that is) and use real decadent ingredients, blueberries, sprinkles and are so simple to make you'll never want anyone to know. You'll just smile and nod to all the "oooh's!" and "aaaah's" and never let it slip that they are easy to make.
By the way, my Homemade Monkey Bread won the toss-up and is being made Christmas morning as usual. It's become tradition now! A lovely sweet dough recipe instead of canned dough, it's the perfect breakfast or brunch after opening Christmas presents!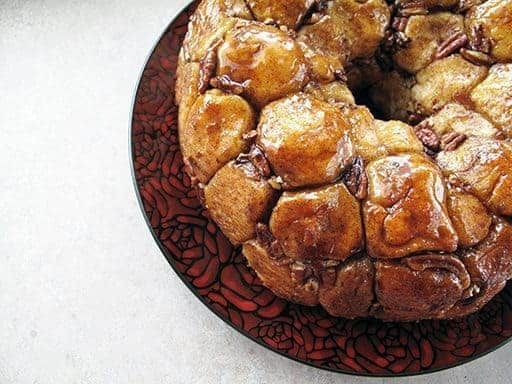 If you want simpler pancakes, my fluffy, gorgeous Blueberry Greek Yogurt pancakes are to die for.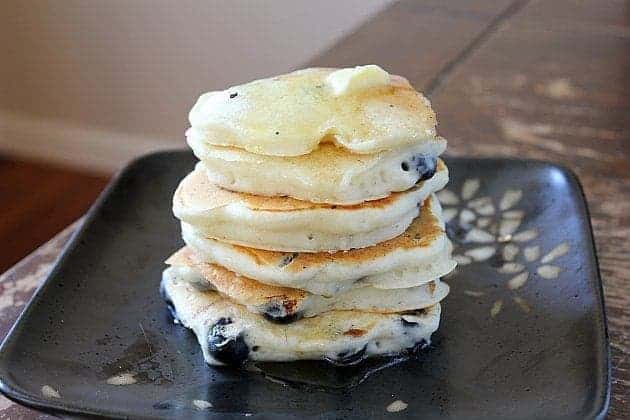 I also have two Oldie Goldie recipes that I adore, breakfast casseroles – hellooo '70's!- are easy, tasty and also called Wife Saver's for a reason. You prep them, bake in one pan and they feed a horde of hungry Christmas morning people.
This one is a Hashbrown Casserole, with bacon, cheese, green onions and more.
Fabulous.
The second is completely different, called a Sausage Breakfast Bake and has to be made the night before – even more time saving- and has sausage, cheese and bread.
I love digging up my old photos and seeing how my photography has evolved over the past few years!
Next is my favorite recipe for Easy Eggs Benedict. It is a blender Hollandaise (my favorite, I've never had one as good in a restaurant, ever!) and is a step by step directive on how to make Eggs Benny.
Hopefully these give everyone a few ideas, they are all my favorites for various reasons, from sweet tooth indulgence to hearty, salty breakfast fare!
Enjoy!
Love,
Only Two More Sleeps Until Christmas Magpie