My last post as a Lowe's ambassador this year is live on the Lowe's website! Who wants to learn how to make a backyard VegTrug for the kids? It's easier than you think, and you'll love that the kids can snack all summer.
Read the post and how to make a snack VegTrug for the kids HERE!
Make sure to follow Lowes on all of their social media!
Instagram: @lowes_canada
Twitter: @lowes_canada
Facebook: www.facebook.com/LowesCanada
Pinterest: https://www.pinterest.com/lowescanada/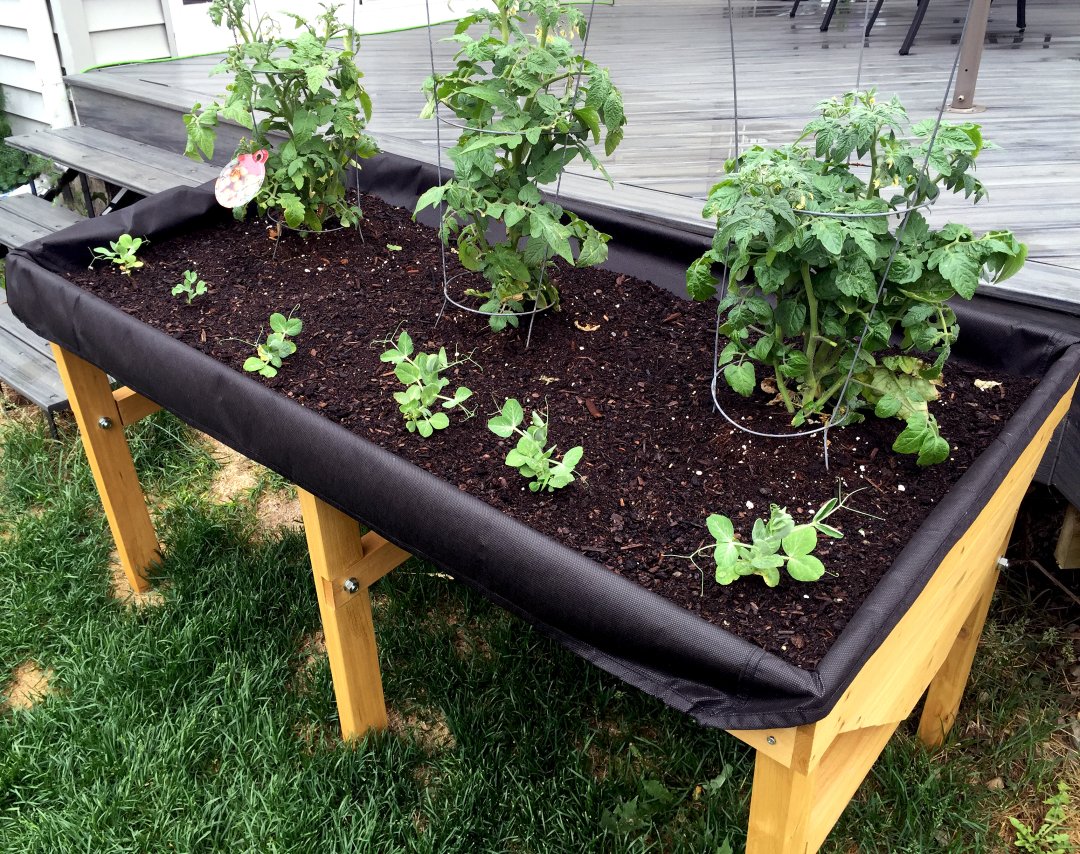 Happy Gardening everyone!
Love,
Karlynn
0