This post may contain affiliate links. See my privacy policy for details.
Since we are all lovers of desserts, I am going to try and post a round-up every Friday of Delicious Desserts! I have a large group board on Pinterest called The Top Holiday/Party Eats & Treats Recipes where almost two hundred bloggers share their treats with everyone! I am going to pull recipes from this board every Friday and share them with you all. Make sure to follow the board as well and you can message me to join! Just write on a recipe that you would like to join and make sure you put "@kitchenmagpie" and I will add you to the board!
First off, Lindsay from Love, Life and Sugar. Doesn't this look amazing??!! Strawberry and Blueberry Cheesecake Icebox Cake.
How about these Coffee Custard Slices from With A Blast? I want to know if they taste like Coffee Crisp Chocolate bars…..
Oooh hello gorgeous! I love lemon curd! Check out the recipe from A Family Feast!
These fit right in with my cereal bar obsession. Rice Krispies Mini Bites from The Taylor House.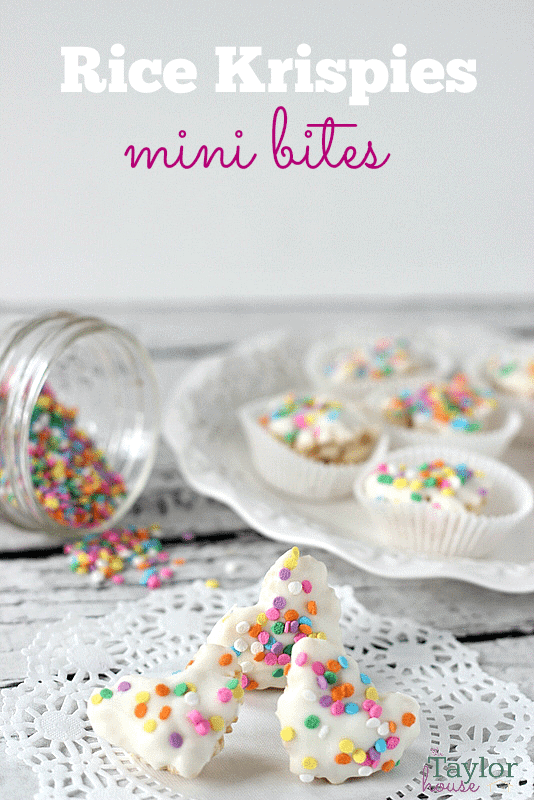 Peach Pound Cake – Ummm, holy dinah!!!!
And What Rose Knows blew my mind with these Oreo Peanut Butter Brownies!!
Since I hate posts that are 50 recipes long, I'll leave you with these few to actually look at and enjoy!
Have a fabulous weekend everyone!
Love,
Karlynn